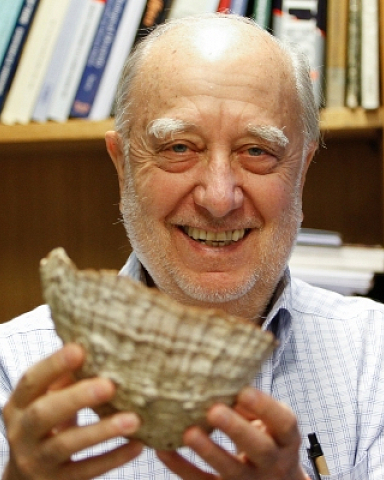 For the UC Vice President for Research Affairs, Pedro Bouchon, having studies published in the last threemonths by UC scientists from the Faculties of Biological Sciences, Medicine and Engineering, reflects the pillars we seek to promote: frontier research, associativity and internationalization in one act. "We hope that these results are both a pride and astimulus for our entire university community. Nature is one of the multidisciplinary journals of reference for the scientific world, with very demanding standards and criteria, which is why it represents UC's participation in frontier research," he said.
Published topics
The first publication, from April this year, corresponds to the study conducted by biologist Juan Carlos Castilla, along with experts from 16 universities, and documents the recovery ofmarine ecosystems with actions that would achieve positive results in 2050 and which highlights the need to expand the protection areas of maritime ecosystems.
The second investigation, published in June, has the participation of doctors Paula Margozzini, Catterina Ferreccio, Juan Francisco Miquel, Flavio Nervi and Gonzalo Valdivia from the Faculty of Medicine, and addresses the distribution of risk factors, such as cholesterol, in around two hundred countries.