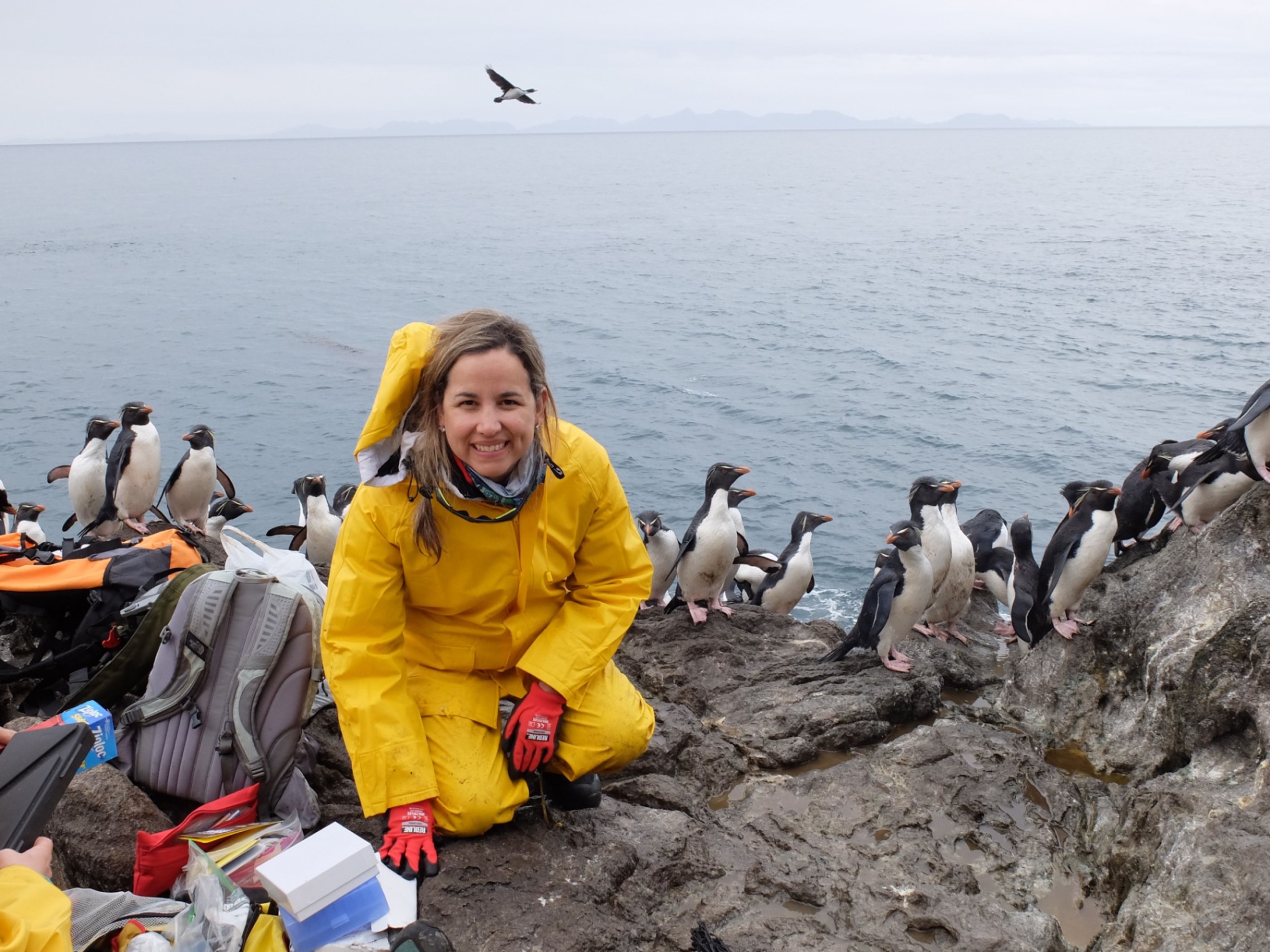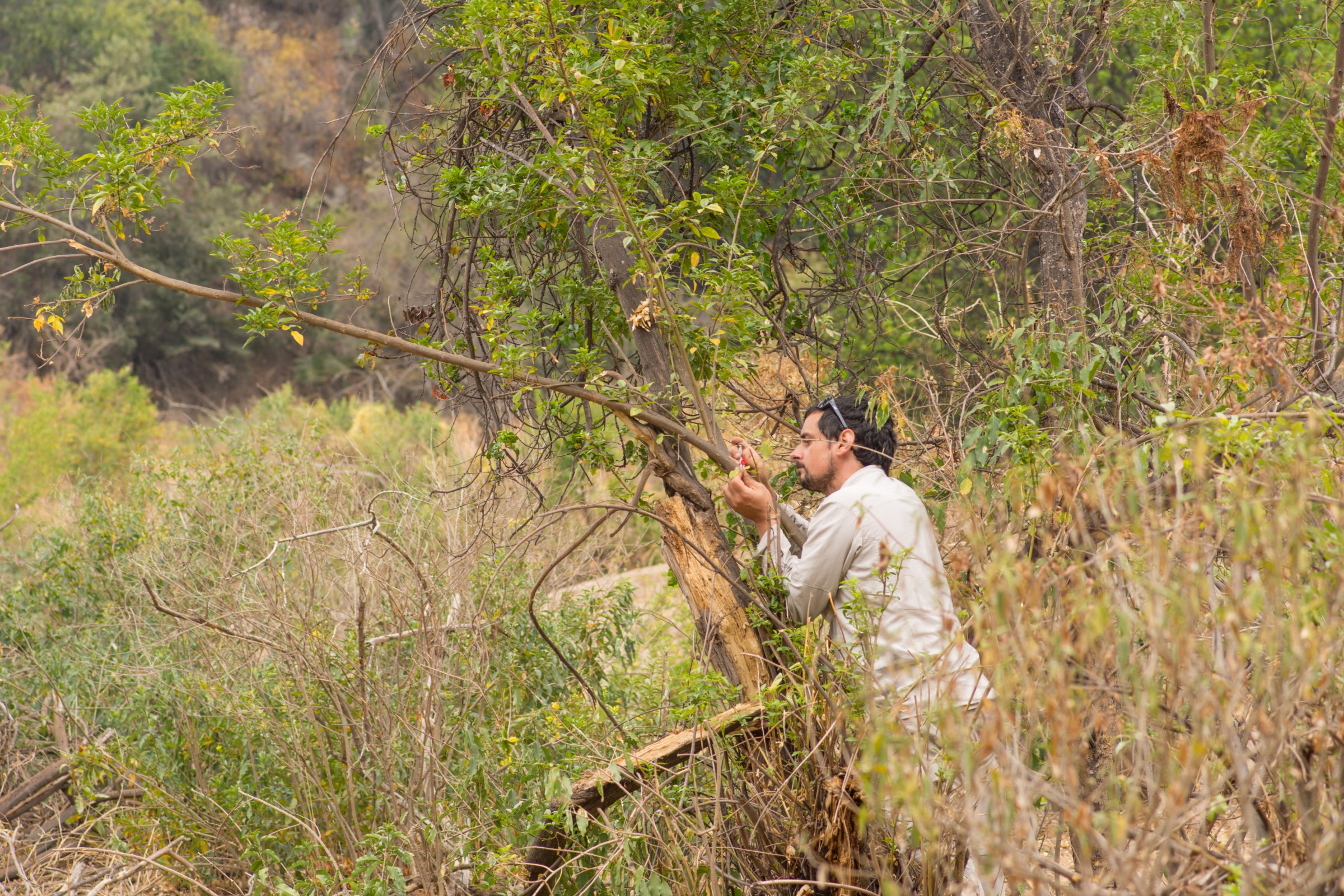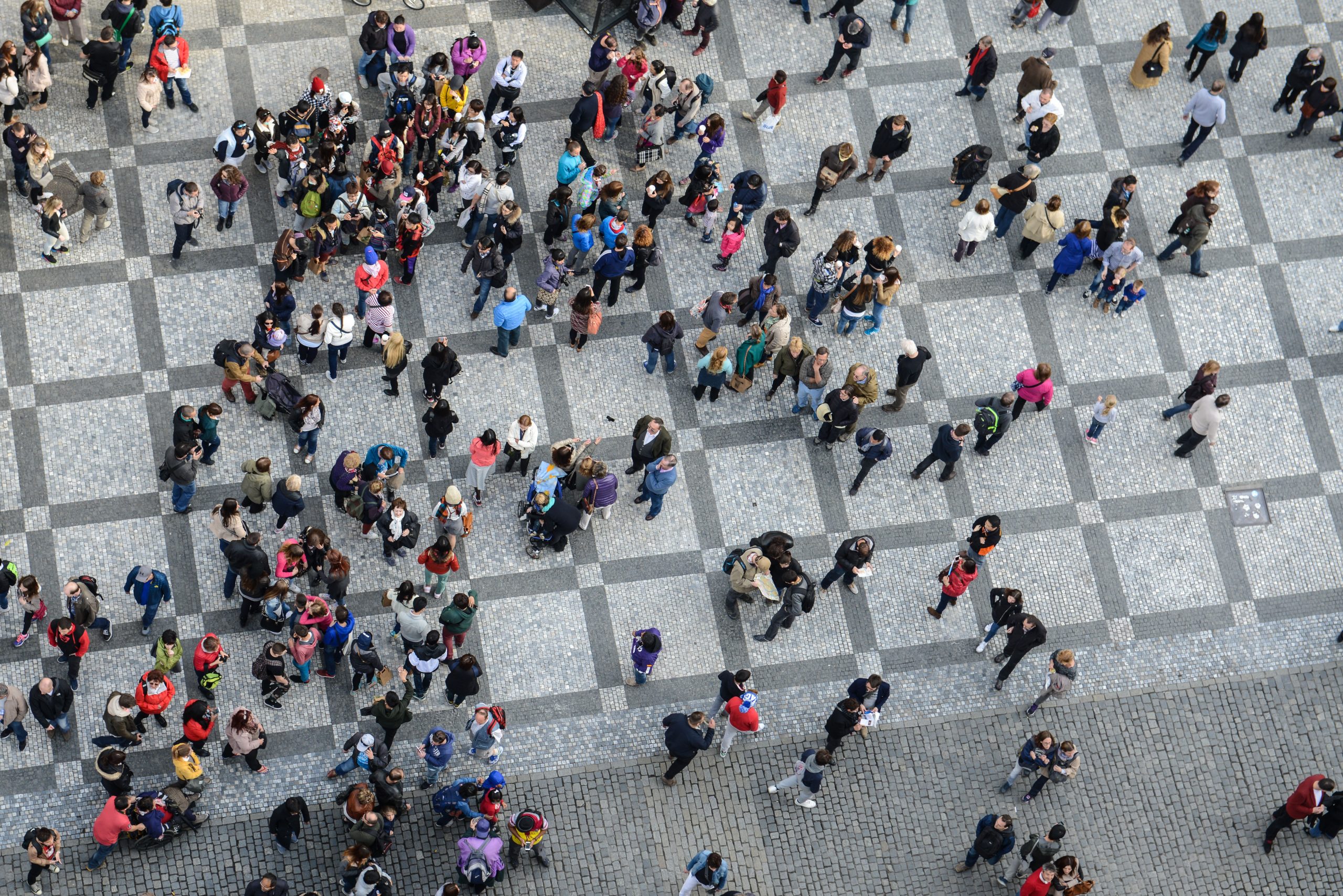 UC Researcher participates in Science Magazine's front-page study regarding extreme life span.
Research and public policy: a virtuous relationship.
Office of Research: 5 years alongside UC researchers
UC Centers and Field Stations: The gateway for international postgraduate research.
Scientific Centers of Excellence: science at the service of the new challenges.
Office of Research's Facts & Figures