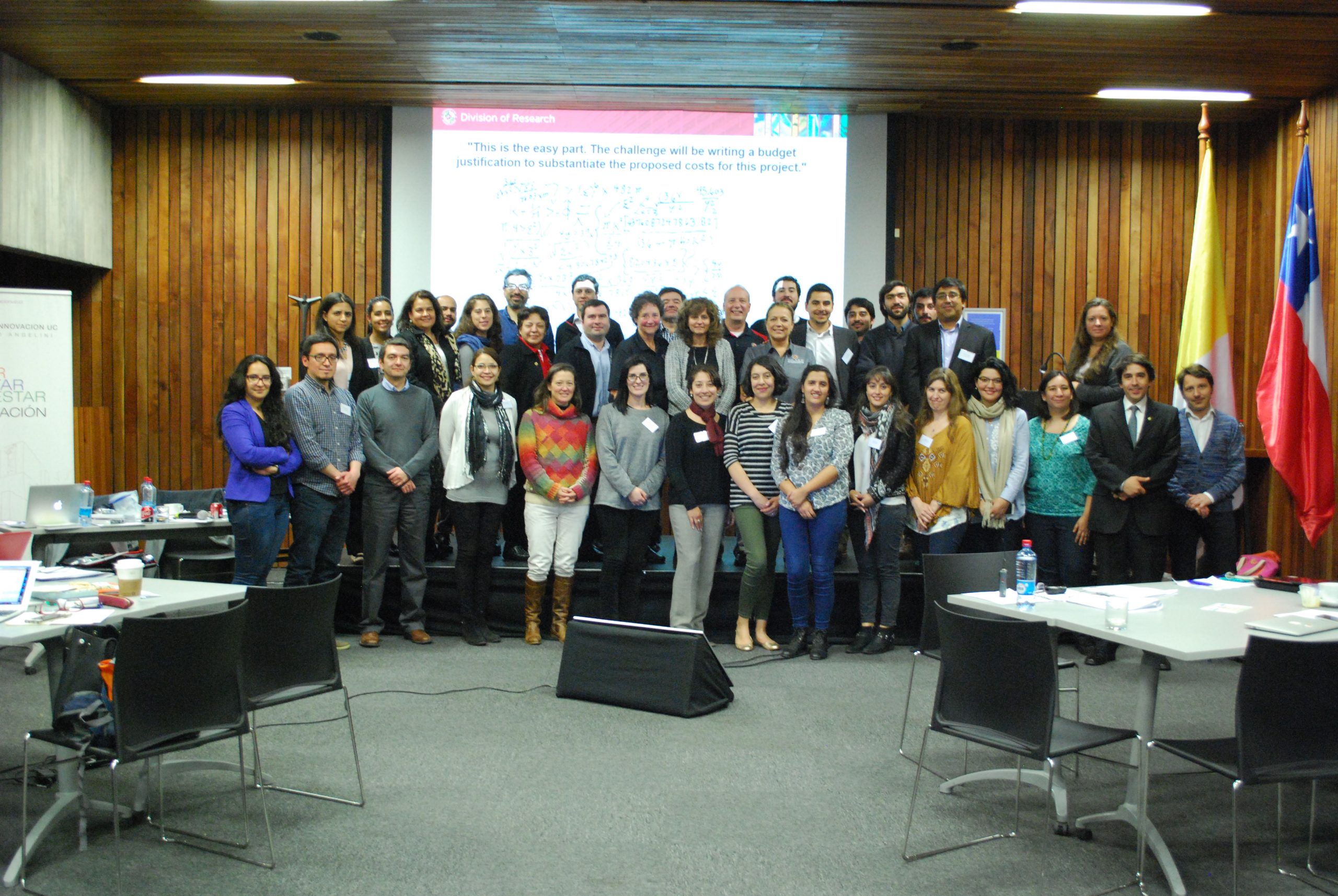 Over the years, competitive US funds have gained enormous prestige, but they are not always accessible to everyone, or the application processes can sometimes be confusing and lead to errors that result in the rejection of the application. Thanks to the University of Maryland's "Borderless Research Administration Knowledge Exchange" program, or BRAKE, transversal support is offered to academics, students and professionals to apply for these competitive funds.
The UC Scholar Program was divided into three interactive forums where the following four topics were presented:
First, "Responsible Research Conduct", where important elements of ethical research practices were discussed, including financial conflicts of interest, use of human subjects in research, animal welfare, laboratory safety, intellectual property, financial oversight appropriate and other areas of support that help ensure public confidence in the research.
Second, "Organizational structure of research administration", described the organizational structures of the research and where best practices were also shared to create a cohesive research supervision program.
Then, "Highlights of Uniform Guidance," an interactive session that analyzed the seemingly complex regulations in language that research administrators and investigators can understand and implement when managing US federal funds.
Lastly, the "NIH Funding" where an experienced researcher and recipient of National Institutes of Health funds shared his ideas and tips for applying for NIH grants.
The BRAKE Team used real-life examples and experiences to demonstrate and demystify key compliance issues, shared best practices from leadership perspectives, and introduced time-saving tips to help those seeking and managing US federal funds.
The UC Director for Research Affairs Office, María Elena Boisier, thanked University of Maryland and the BRAKE team for the extraordinary training opportunity, "since it reduces the risk of non-compliance by seeking and managing US competitive funds and make researchers and foreign institutions such as Universidad Católica aware of the opportunities," commented.
For many years, the University of Maryland has been working with partner international institutions to develop a global research management framework to expedite the processing of proposals, agreements, and projects. This work includes participating in training with Universitas 21 partners around the world to develop best practices and standards for international research projects. "Universidad Católica, as the only U21 partner in South America, has the privilege of having joint projects with the University of Maryland and being part of its extensive list of training visits through its BRAKE program," Boisier said.
BRAKE is known for its unique and proactive approach to overcoming barriers and enhancing international partnerships. It dedicates valuable resources to providing, among other topics, training in US grant administration, offering advice on best practices in US research administration, and meeting with research teams interested in developing bilateral relationships.