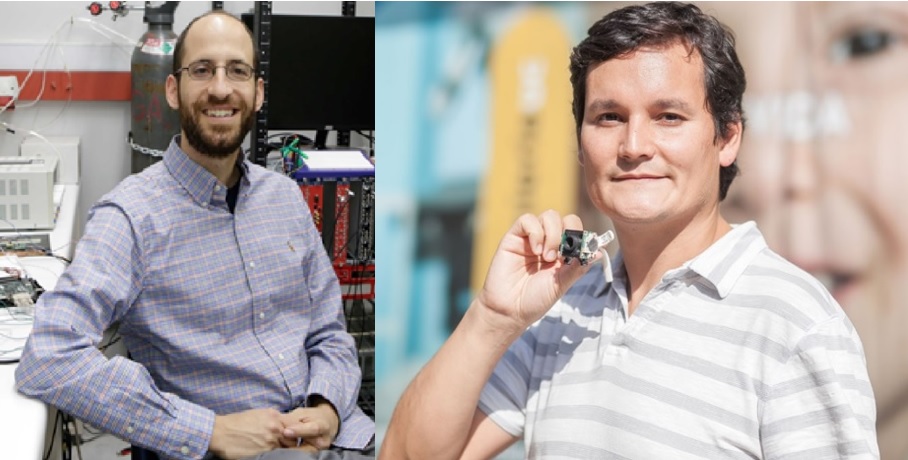 These scientists are selected from around the world and from a wide range of disciplines to interact with global researchers and spend time improving the world as members of the Young Scientists community.
This year, Juan Pedro Ochoa, from UC Institute of Physics, and Daniel Hurtado, from UC School of Engineering, were selected to be a part of 50 scientists under 40 years of age and invited to the 12th Annual Meeting of the New Champions. Champions), which will mark the beginning of their commitments to the World Economic Forum.
The Meeting will take place in Tianjin, China, from September 17th to 20th, and will bring together 2,000 industry leaders, CEOs of major multinationals, heads of state/government and ministers, as well as leaders from the media, academia and the civil society, to explore the influence of new business models, industries and technologies.
Young Scientists will contribute ideas and knowledge provided by other Forum communities, including Technology Pioneers, Young Global Leaders, Social Entrepreneurs, Global Trainers, and Startups.