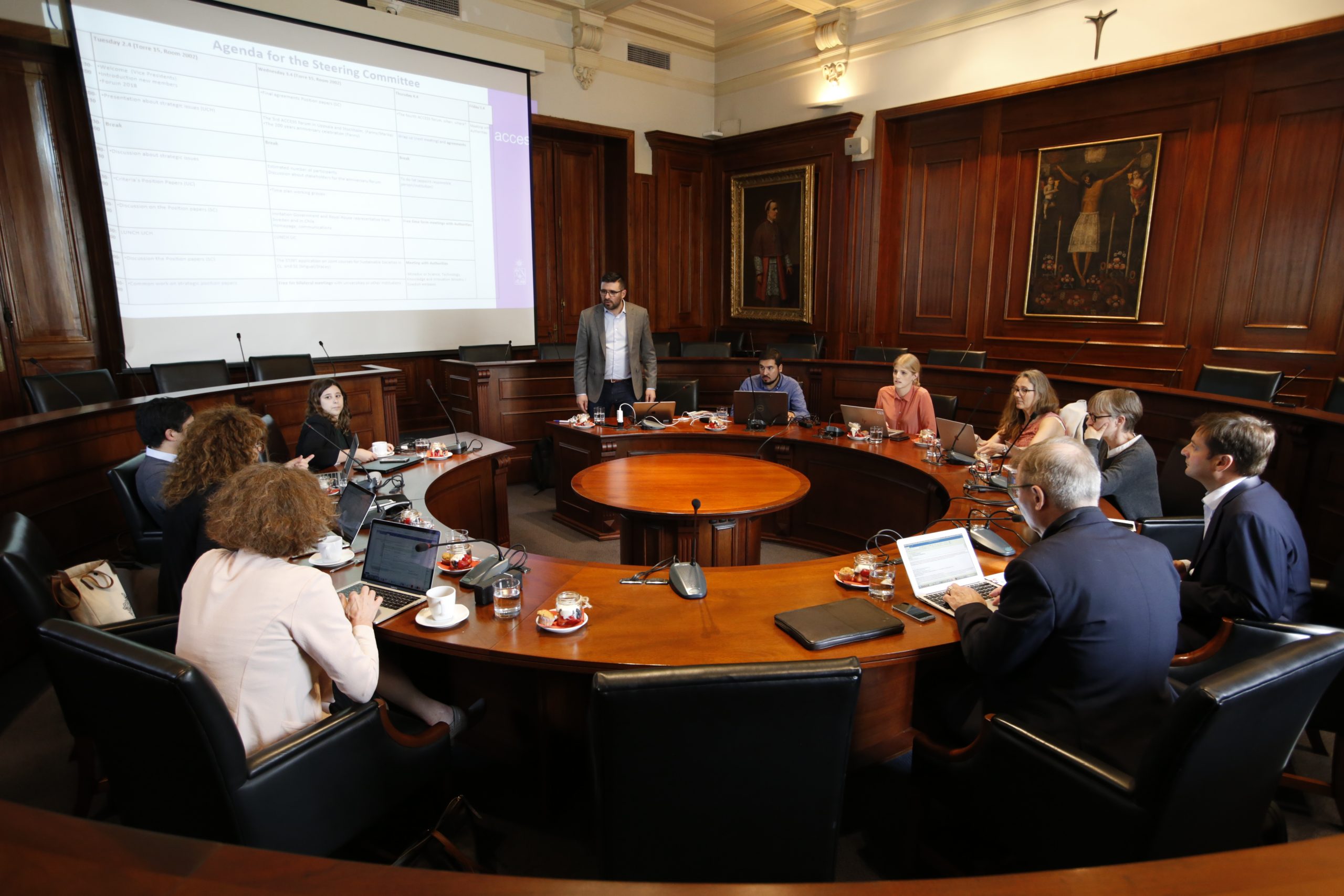 This year marks 200 years since, in 1819, Bernardo O'Higgins and Johan Adam de Graaner, representing King Karl XIV, signed the first bilateral agreement between Chile and Sweden. It is in this context that the third Chile Sweden Academic Forum will be held, organized by the ACCESS platform, a collaborative network that seeks to deepen academic relationships between researchers, professionals and students from both countries.
This network was created by Lund University, Uppsala University, Universidad de Chile and Universidad Católica, and has been incorporating new participants from both countries. On the Swedish side, there are the universities of Gothenburg and Kristianstad, the Royal Institute of Technology, Stockholm University, Swedish Agricultural University and Södertörn University. While in Chile, Andrés Bello, Magallanes, Aysén, O'Higgins and Concepción universities are added, aiming to achieve greater integration with the regions.
The first joint forum was held in 2017, in the Swedish city of Lund. In November 2018, the second version was conducted, in Chile. And the third meeting will be between December 2 and 5 in the Swedish cities of Uppsala and Stockholm.
The organizing committee met in Santiago, holding meetings at  Universidad de Chile and Universidad Católica, organized by the Vice-Presidency of Research Affairs of both study houses, within the framework of the Ministry of Education's Internationalization Project.
"We hope that in the next forum we will increase the participation of researchers, both Chilean and Swedish," explains Stacey Sörensen, Vice-President for Research Affairs and Research Infrastructure at Lund University. "We have discussed the researchers' suggestions regarding the contents of the next meeting in Sweden, we have reviewed the clusters or new thematic areas, and we hope to get more funding to allow more researchers to participate, and thus continue to deepen the discussion and exchange of ideas".
As  Pedro Bouchon, UC Vice-President for Research Affairs adds, "it is very satisfying to see how, in the more than two years of working together, ACCESS has become a platform for academic exchange that has notably increased the number of participating universities, from the 4 in 2017 to 14 in 2019; from 120 academics in the first version to 200 in the second. Likewise, we have seen how the clusters in the areas of health, natural resources and social challenges already present promising results, including conferences and academic mobility, incorporating doctoral students ".
The forum's third version will be organized by three universities: Uppsala, Stockholm and Swedish Agricultural University. As Uppsala University academic Marika Edoff comments, "It will be a great celebration, as we commemorate 200 years of bilateral relations, so participants will be welcomed at Uppsala Castle by King Karl XVI of Sweden."
On this occasion, it seeks to deepen and expand the clusters, which are grouped into three main areas of study: health, natural resources and social challenges. As UC Director of Research Affairs Office, María Elena Boisier concludes, "this is a very relevant instance to support research, the joint work of Swedish and Chilean academics to develop and promote lines of work in areas that affect both countries, in line with the UC Internationalization Plan".
See meeting's images (https://flic.kr/s/aHsmCcVDuK)