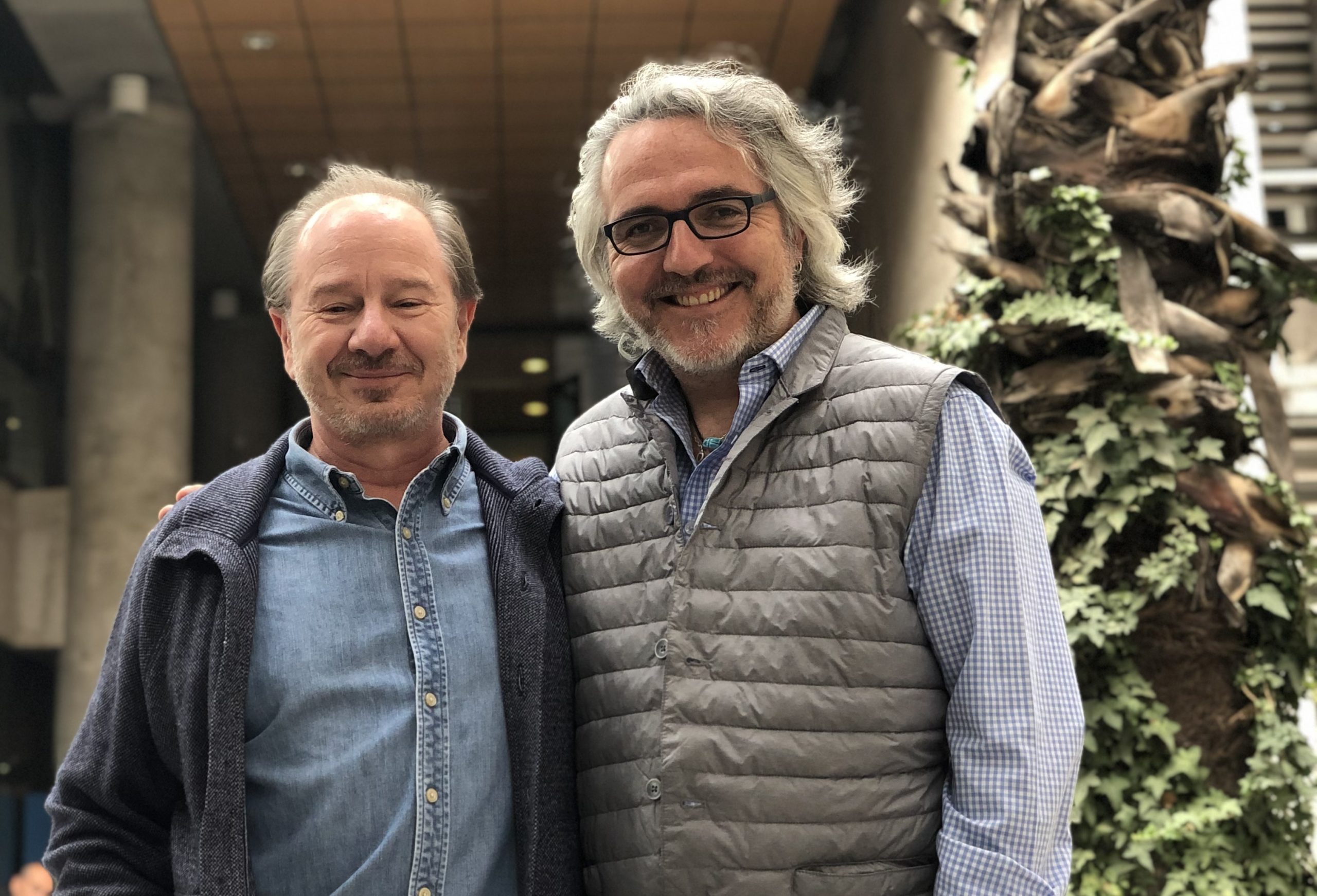 The academics of the Faculty of Biological Sciences Francisco Bozinovic and Luis Larrondo, were appointed members of the Academy of Sciences of Latin America, after the vote of a qualified majority in the council of this institution.
President Claudio Bifano and Foreign Minister Rafael Apitz-Castro, assure that "the ACAL is very pleased by its recent incorporation and they hope that the participation of both Dr. Bozinovic and Dr. Larrondo, will be very valuable to generate a more consolidated integration in Latin America ".
The Latin American Academy of Sciences (ACAL, in Spanish) is a regional scientific institution based in Venezuela. It was created to honor the memory of Simón Bolívar by a group of scientific researchers from Latin America. It is in charge of promoting cooperation between scientific institutions, exchange of researchers and scientific knowledge, regional scientific activities, conducting research studies. science policy, interest in science and science education for all.
Currently the Academy has about 200 members from Argentina, Brazil, Colombia, Costa Rica, Cuba, Ecuador, Guatemala, Honduras, Mexico, Panama, Peru, Uruguay, Venezuela and Chile. It also has Corresponding members from Germany, the United States and France.
Professor Bozinovic specializes in the areas of ecological and evolutionary physiology, and comparative physiology. His research objective is to understand the patterns and processes that give rise to and maintain biodiversity at the physiological level and to explain how this physiological variability affects (and is affected) by the distribution and interaction of the organism-environment in space and time. His approaches are transversal; they cover from the level of molecular organization to the population level, to terrestrial and aquatic environments, as well as a wide diversity of taxa.
For his part, Professor Larrondo studies circadian rhythms and photobiology, as well as fungal genetics and functional genomics. Its objective is to understand the molecular mechanisms that are involved in the interaction of an organism with the environment. It also seeks to understand how environmental information allows the modification and synchronization of the intracellular mechanisms that make up the circadian clock and how this, in turn, is capable of impacting various transcriptional programs, thus regulating the organism's ability to interact with its environment.