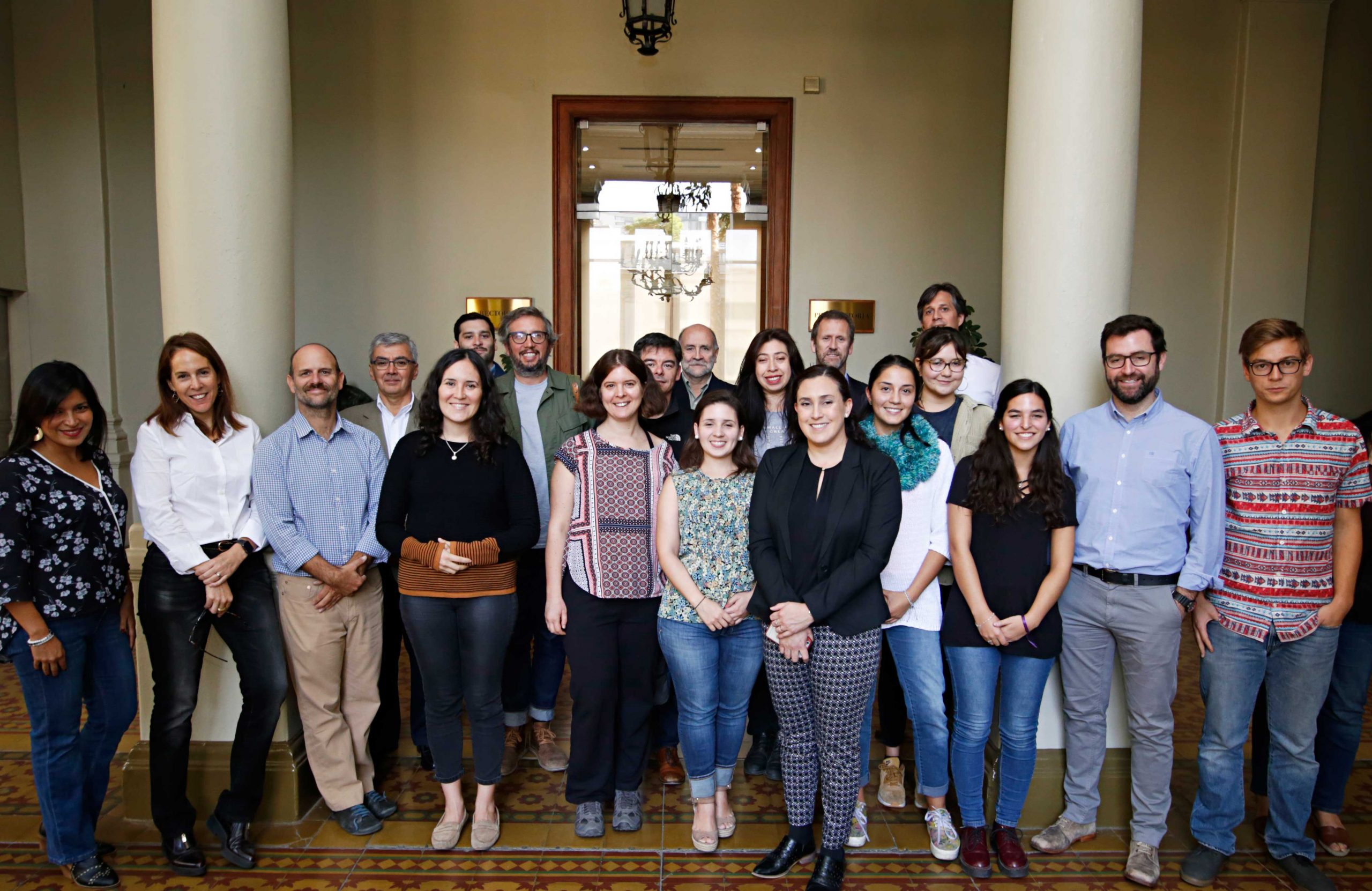 From December 2nd to December 13th, Chile will host the United Nations Conference of the Parties (COP25). The event seeks to promote active policies to care for and protect the planet. It is the most important summit on climate change in the world and where high-level representatives from 197 countries meet.
The conference will also seek to set criteria for compliance with the Paris Agreement and improve the countries' emission reduction goals. It will also discuss the care for the oceans and Antarctica, the importance of electromobility and renewable energies, promoting the circular economy, and the protection of ecosystems, forests and biodiversity.
In order to prepare for this international event, different UC units and research centers have formed a commission. Some of the members, so far, are: UC Global Change Center, UC Center for Water Law and Management (CDGA), FEUC Sustainability Committee, Center of Applied Ecology and Sustainability (CAPES), UC Energy Center, Office of Sustainability and Vice-Presidency for Research Affairs.
UC Global Change Center, which generated the invitation to be a part of this group, explains one of the intentions of this commission is that the evidence collected by the scientific community is an important part of the discussion, decisions and commitments that Chile can raise in this meeting.
Eduardo Bustos, director of Extension of the Center for Global Change, comments: "We are pleased with the recent news that our director, Sebastián Vicuña, has been incorporated into the Presidential Council for COP 25, which will enrich the discussion and work of the commission. The reduction of greenhouse gas emissions, as well as moving towards a sustainable and climate-resilient development must be priorities in order to reduce risks and take advantage of the opportunities that the fight against climate change already poses".
"Along these lines, the work that we can contribute from UC in this discussion is motivating and challenging. Within the University there is a great diversity of groups, not only research groups, but also students, and other levels of the University, who from our different perspectives can contribute to make this COP25 a milestone, not only for the international negotiation process, but also for our country. In particular, from the Center for Global Change, this instance is doubly motivating, due to the celebration of our 10 years of existence, so this work and the possibility of contributing to COP25 is even more significant", adds the researcher.
The interdisciplinary approach that has characterized the different groups' work and the creation of knowledge to feed certain processes of public policy discussion, will undoubtedly enrich Chile's commitment to the international community.